I am currently workinh with support to get the data of my FS.
They have told me to SSH into it and I am not sure what this means.
I have tried using WINSCP.
When I try SFTP I get the below error: -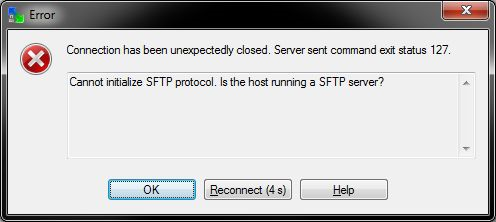 FTP I get: -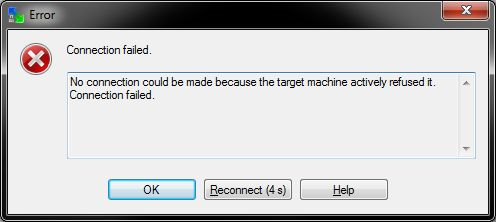 Am I using the right program?